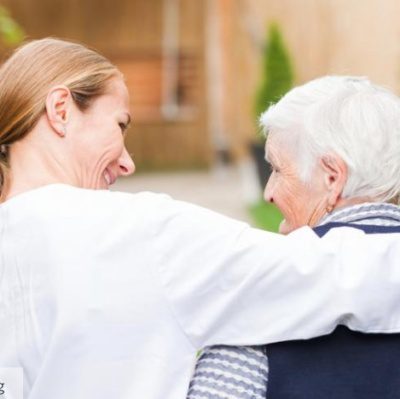 Facilitator: John Collins, CsSr
Thursday, January 18, 2018, 9:30 a.m.-3 p.m.
Cost: $125 (includes lunch)
Register online here or call 215-934-6206.
Serving persons with chronic illness or disabilities is a rewarding endeavor, but often places extreme demands on the caregiver. They can become overwhelmed by stress, vicarious trauma and compassion fatigue. This retreat is a time of respite for caregivers to refresh body and spirit, learn ways of balance and self-care, and draw on the support of others who share this privileged call. Participants will discuss common issues, share ideas, identify the degree to which they are taking care of their own well-being, and determine ways to improve their self-care skills. Whether you are a professional caregiver or a family-member of friend providing care to a loved-one you will benefit greatly from attending this program.
John Collins, CSsR
John Collins, CSsR is a Redemptorist priest whose ministerial background includes parish and retreat work, spiritual direction and counseling/psychotherapy, and pastoral work in healthcare and higher education. Father John currently serves on the retreat staff of  San Alfonso Retreat House in Long Branch, NJ.  Prior to that he was chaplain and campus minister of Gwynedd Mercy University for nearly 15 years from 2001 until 2015. During his time at the University, Father John was an essential member of Campus Ministry-led workshops, was involved with student retreats and service projects and provided spiritual direction to those who sought it.