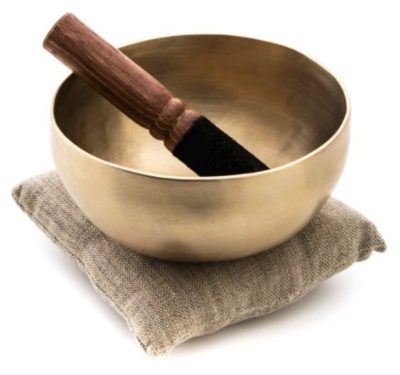 Presenter: Phyllis Strock
Sunday, February 25, 1-4 pm
Cost: $35
CLICK HERE TO REGISTER
or call 215-934-6206

Tibetan Singing Bowls are ancient instruments which produce vibrations that are healing and peaceful. They are said to stimulate energy centers, reduce stress, and relieve pain. The sounds have a centering effect, producing deep relaxation while activating the body's natural ability to heal. The mystical sounds help one to get out of the head and into the heart. As the body aligns and relaxes a deep form of prayer emerges. This workshop will cover the history and uses of the bowls along with lots of time to experience the sounds. There will be time for discussion and sharing.
About Phyllis Strock
Phyllis Strock M.A.has a background in psychology and has worked extensively with families, individuals and children in the field of grief and loss.She is a sound healer practitioner using Tibet singing bowls, Crystal bowls and chant. She comes from a multi disciplinary point of view.  Phyllis currently works as a chaplain and leads a writing group for woman in recovery