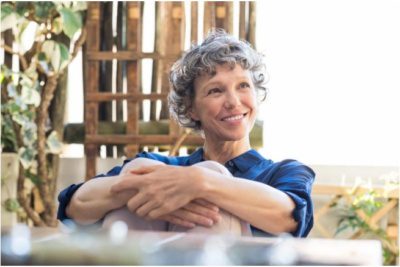 Re-Imagining Your Life for Women (50+)
Thursday, May 3, 2018, 5 p.m.-Friday, May 4, 2018, 5 p.m.
Cost: $150 (includes materials, lodging and meals)
Facilitators: Carole Cohn, MEd and Jean Hurd, PhD
Register here or call 215-934-6206
Carole Cohn, MEd
Carole Cohn, MEd, is an organizational development practitioner. She has a special interest in issues of social justice/change and democratic empowerment. Cohn has experience in creative design and facilitation of executive retreats, small- to large-scale meetings, strategic planning, team development, leadership development/coaching, and respect in the workplace, including diversity and sexual harassment prevention planning and training.
Jean Hurd, PhD
A consultant in leadership and organizational development, Jean Hurd, PhD, brings a practical approach to leadership development. She has over 30 years of business experience in management, line and consulting positions across a broad range of industries. Jean's clients particularly value her ability to assess and provide feedback on how others perceive them in specific work contexts. This self-awareness sets the stage for new ways of thinking about and approach to challenging situations. She creates results by focusing on the innate strengths of her clients, and how to leverage them to achieve both operational and personal goals.
From Critic to Champion: Claim Your Leadership Voice